My Astronomy-Images

Our Galaxey, the Milky Way can be seen from the UK. Photographed here from a dark sky site in Mid Wales.
---
From here you can access my astronomy images and videos via the Menu bar.
Plus wonderful images taken by space probes and telescopes, via the Links tab.
The Links tab will also take you to General asstronomy sites.
---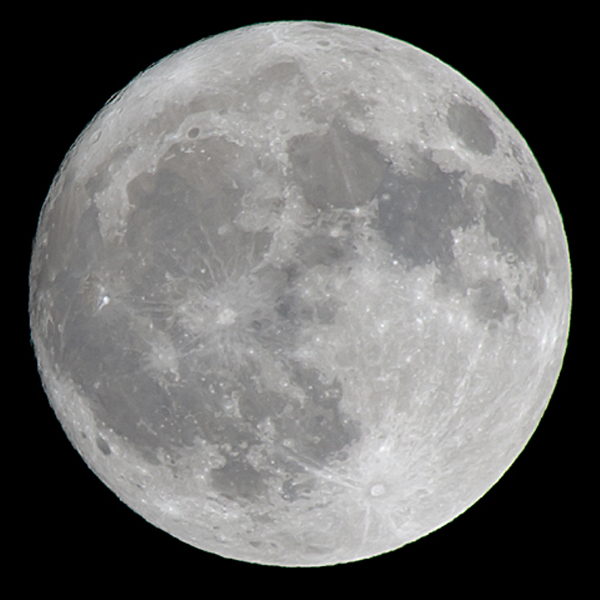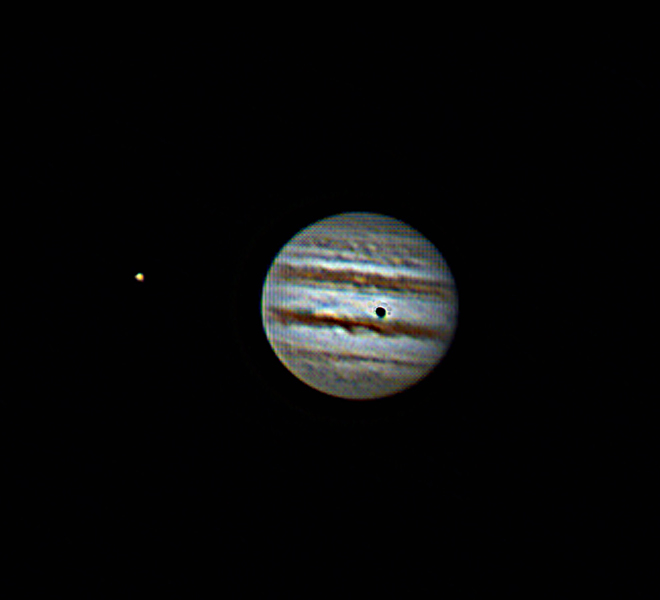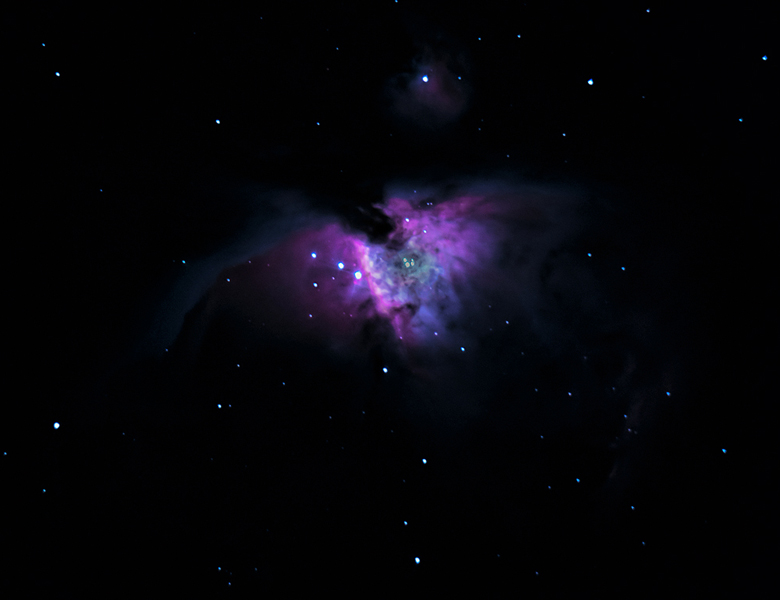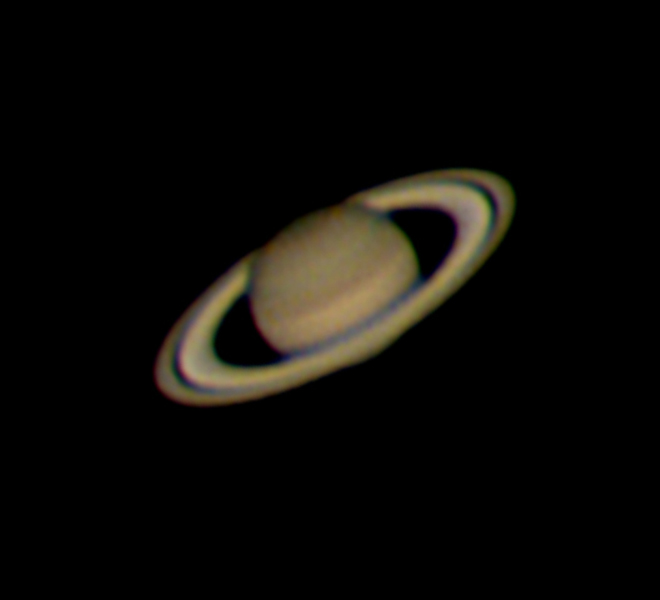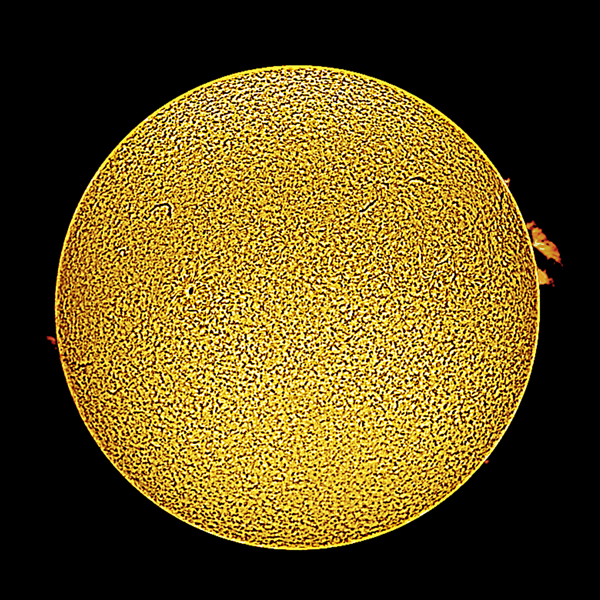 Page created April 2019 © Douglas J. Adams