Welcome to my web pages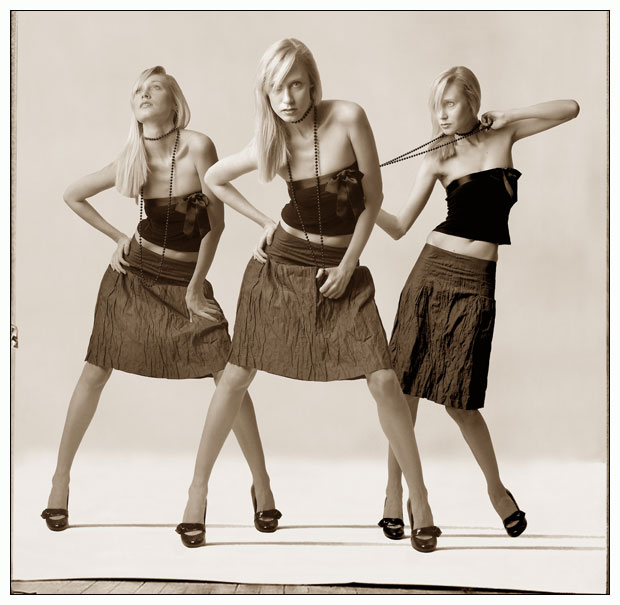 My homage to the photographer Helmet Newton
---
I am rewriting these pages to be a showcase for my photography past and present. It will also
reflect my varied interests. In the meantime, here are some of my photo albums for you to view.
---
Some Early Photo Albums

Ade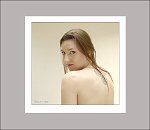 Pandora


Jo

These can be found at the

JAlbum site.
---

Digital Clock Desktop Calendar
---
Photo Albums on this site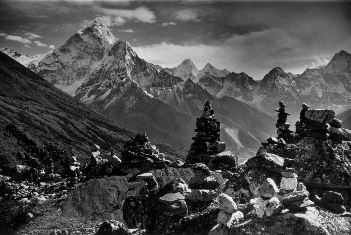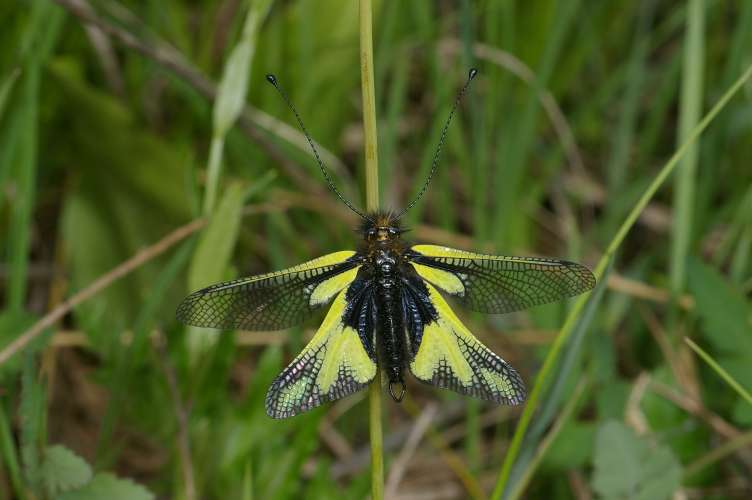 London

General

Wildlife

Studio

---
Other pages on this site
London links page.
---
External links
My Photo Blogs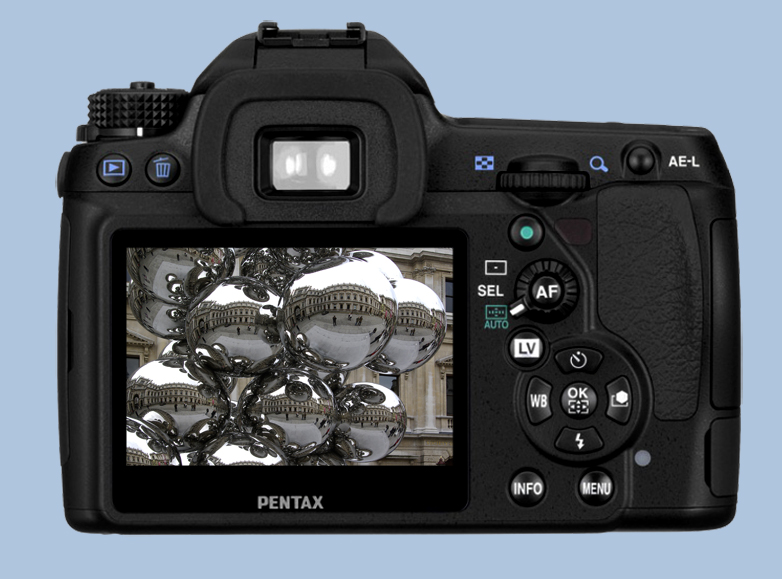 My Eye is a Camera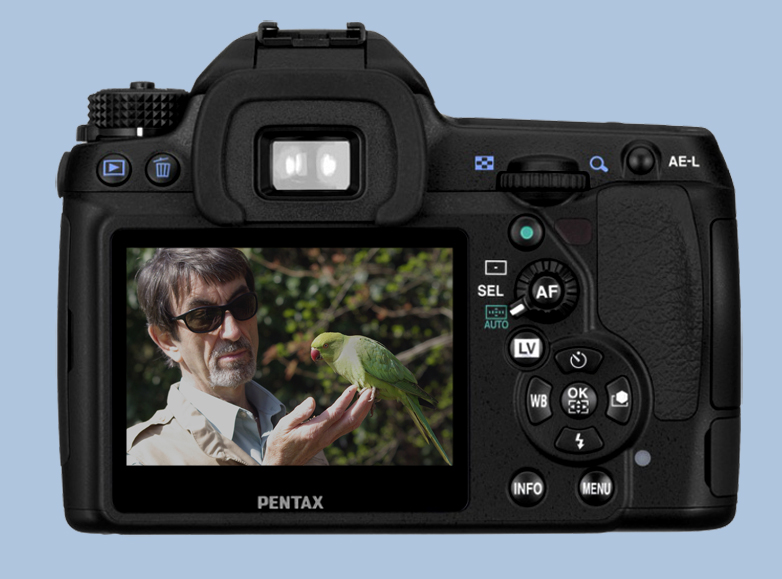 My Feathered Friends

---
Eddie the Computer ?
This website is named after a character in The Hitchhiker's Guide to the Galaxy
The book was written by the author Douglas Adams
Eddie is the name of the computer that powers the Heart of Gold spacecraft
To find out about Douglas Adams and The Hitchhiker's Guide, use this link.
---
Email to

douglasadams[at]eddiethecomputer.co.uk
Up to top of this document
---
Free Hit Counter
---
Page updated December 2014
---